Our mission statement
To bring the industry together and to spread a more positive message about the future of the Private Rented Sector in the UK, the Landlord Leaders community has outlined four key areas of focus and set out its vision for what is needed for each to succeed.
Encourage clearer communication between tenants and landlords.
Promote the use of digital platforms and applications to facilitate efficient communication, such as dedicated online portals or mobile apps.
Work towards the implementation of a standardised communication system between landlords, tenants, and relevant stakeholders to ensure clear and timely exchange of information.
Communicate the economic benefits of a thriving private rented sector to the public.
Establish comprehensive educational programmes and guides for landlords to increase awareness of their rights, responsibilities, and best practices in the industry, especially around sustainability.
Collaborate with industry associations, government bodies, and educational institutions to develop and deliver training courses and workshops tailored to the needs of stakeholders.
Encourage ongoing professional development within the industry to ensure that professionals remain updated with the latest trends, regulations, and best practices.
Signpost resources for stakeholders to use for best practice and guidance.
Encourage disparate sections of the industry to increase cross-education and better understanding of their roles within the sector, and externally to the public and media.
Encourage collaborative efforts between landlords, tenants, and other stakeholders for a more seamless rental experience and to foster a sense of understanding, responsibility and community spirit within the sector.
Facilitate the establishment of landlord forums to enable open dialogue and co-operation in addressing common concerns.
Promote a more positive view of the private rental industry by highlighting success stories, best practices, and positive contributions made by landlords and tenants.
Engage with media outlets and community organisations to counter negative stereotypes and misconceptions.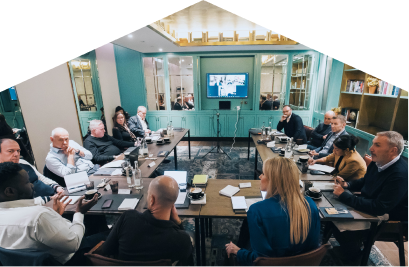 Landlord Leaders: A Future Tenant Standard
As part of OSB Group's mission to drive positive change for a sustainable and thriving Private Rented Sector, the Landlord Leaders community came together to look at the tenant experience. The roundtable event brought the tenant's voice to the table through new proprietary research to help focus actions and next steps for the community.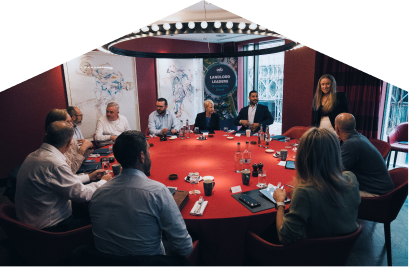 Landlord Leaders: Inaugural community event
At the inaugural Landlord Leaders community event, the thoughts and insights of key stakeholders were distilled into a mission statement which presents the purpose and goal of the community in light of the current state of, and future outlook for, the Private Rented Sector.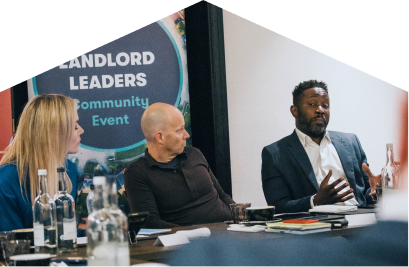 Buy to let 2023: Opportunities in a professionalising sector
This masterclass looked at important developments in the buy to let industry, including landlords' motivations, objectives and plans for the future. It explored how the continued professionalisation of the sector is impacting demand for mortgage products and advice, shifting the landlord-tenant relationship and establishing lasting change.

Landlord Leaders community sharpens focus to improve Private Rented Sector
The founding members of the Landlord Leaders community, convened by OSB Group, has today launched its mission statement outlining its aims to drive positive change for a sustainable and thriving Private Rented Sector.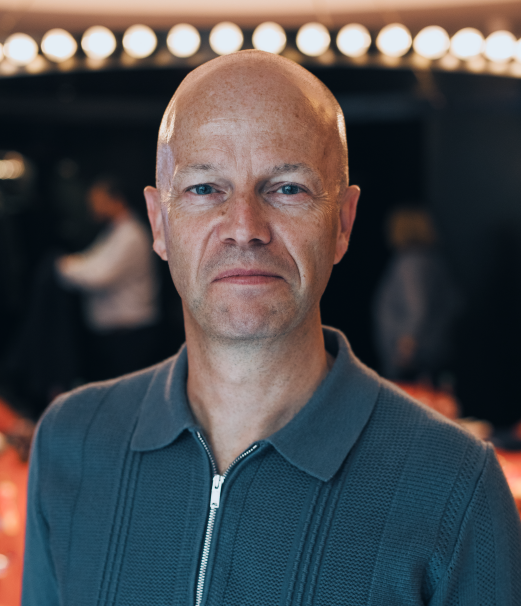 29 Aug 2023

From energy efficiency theory to action - a practical perspective for landlords
While the Government consults on the private rented sector's decarbonisation, many landlords, 68% according to our own Landlord Leaders research last year, are already acting - or getting ready to act - to get ahead of legislation,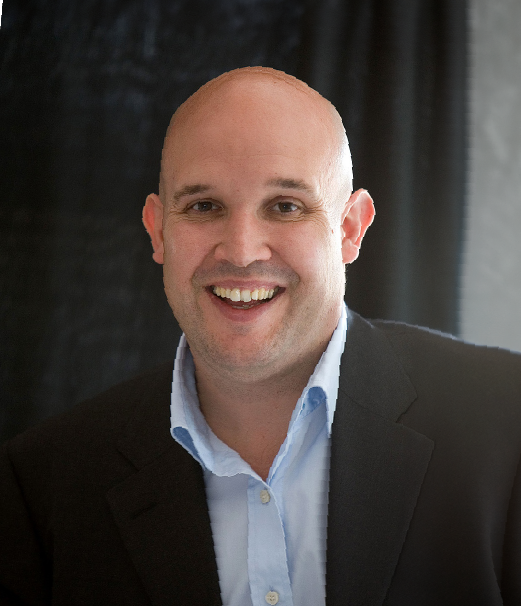 23 Jun 2023

Professionalisation of buy to let sector points to growth in limited company incorporation
Recent headlines have declared the demise of the 'dinner party landlord'. This has always struck me as a strange term, though not as odd as the 'accidental landlord', referring either to a person who has inherited a property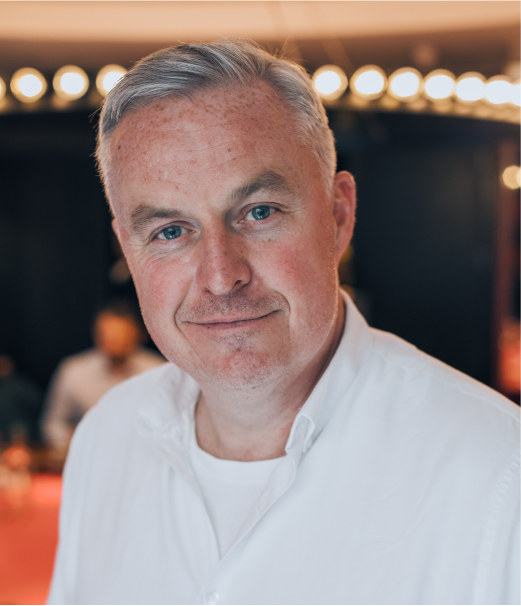 16 Jun 2023

Incorporation can help landlords thrive in the buy to let game
Investing in buy to let property is not for those looking to make a fast buck. Most buy to let landlords these days view their investment as a project with potential to generate both income and capital gains, but over the long term.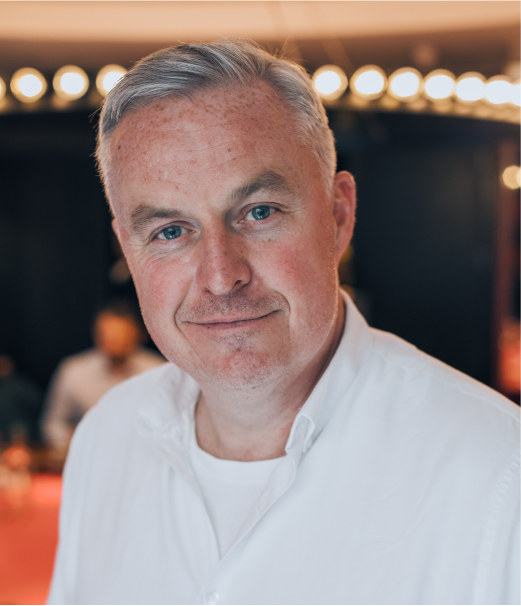 02 Jun 2023

Corporation tax hike will impact only biggest buy to let landlords
I can't remember the last time there was an official Budget delivered that contained good news for buy to let landlords, and this year's was no exception.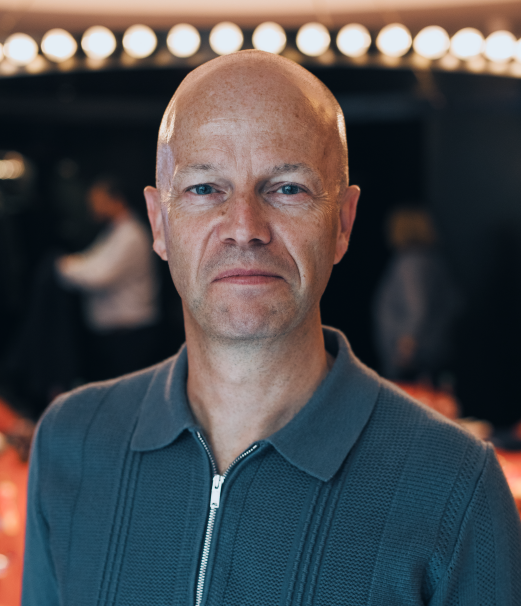 25 May 2023

OSB Group pledges £50m fund to help landlords enhance energy efficiency
Leading specialist lender OSB Group is today announcing a package of targeted measures to support buy-to-let landlords seeking to improve the sustainability of their investment properties.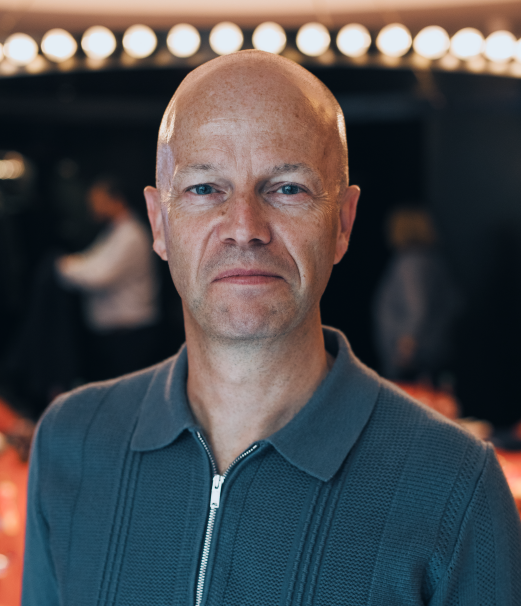 31 Jan 2023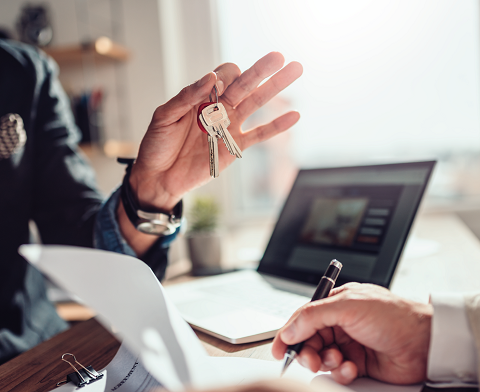 Good vibes in professional buy-to-let sector
Once the Christmas carols have faded away, the mood music in the UK mortgage market is likely to be pretty subdued. Business levels in 2023 will certainly be lower than this year,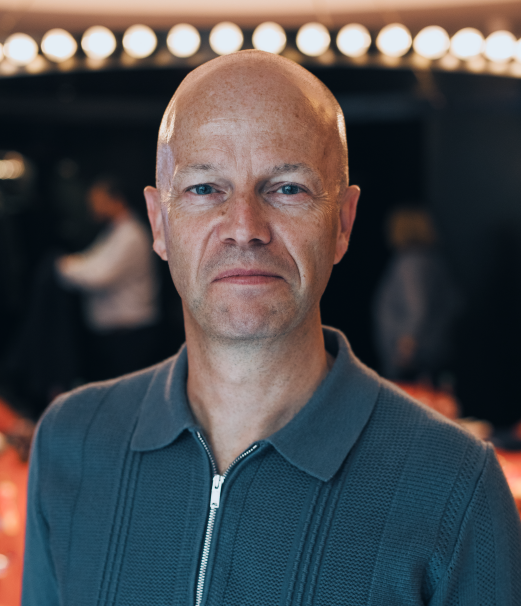 31 Jan 2023

2023 Overview
Let's face it, there will be some hard yards to cover in 2023. The cost of living challenges and higher interest rates mean a contraction in the total size of the mortgage market is probable,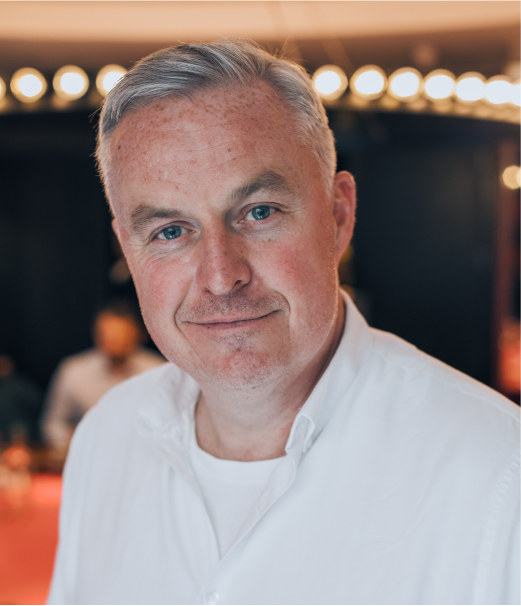 25 Jan 2023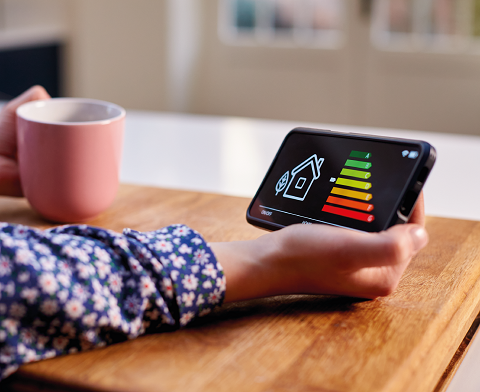 The mortgage industry has a key role to play in the 'war effort' on energy efficiency
The founding members of the Landlord Leaders community, convened by OSB Group, has today launched its mission statement outlining its aims to drive positive change for a sustainable and thriving Private Rented Sector.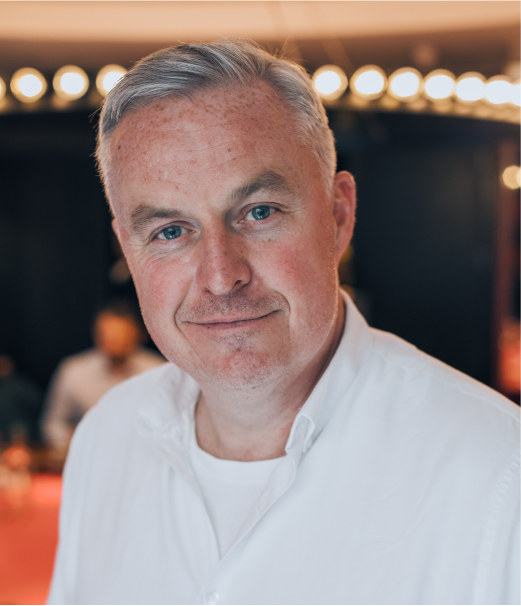 23 Jan 2023

Landlord Leaders deserve industry support
Private landlords play a key role in the UK, providing homes for around 20% of all households, many of which are financed by a buy-to-let mortgage.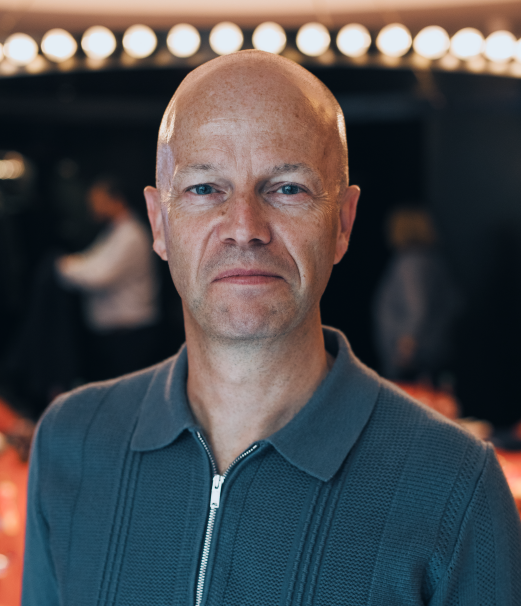 18 Jan 2023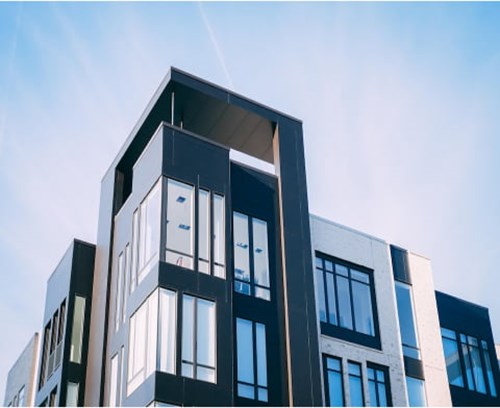 HMO landlords need help as energy costs set to remain high for the long term
If you've opened a fuel bill, filled up your car or listened to the news recently, you'll be only too aware of the energy cost crisis gripping the nation.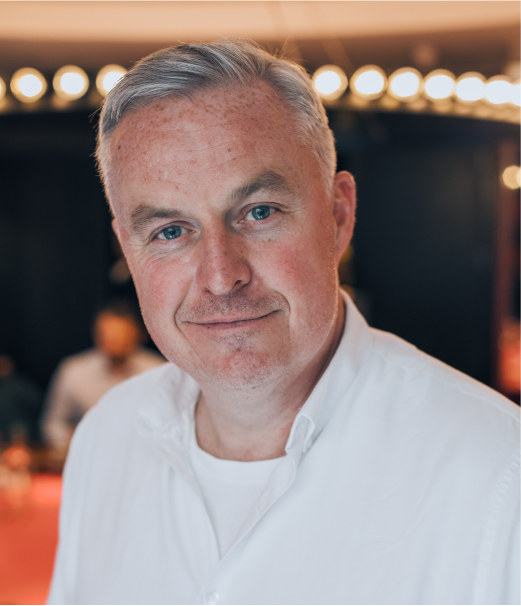 17 Jan 2023

Room for new conversations between brokers and landlords
As a broker, what might you find if you looked inside the mind of one of your buy to let landlord clients? Concern about rising interest rates and tenant affordability?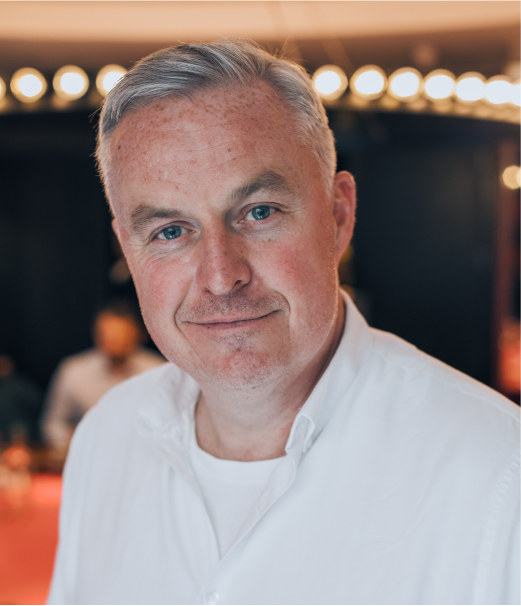 13 Jan 2023
View more
View less